YOU DESERVE THIS
BLAST FAT. LOSE WEIGHT. FASTER.
There are thousands of people in Daphne struggling with weight loss. Most have tried just about everything with little long term success. If you stop and think about it… is losing weight a one size fits all thing? At Eastern Shore UltraSlim we realize that every patient is different, and we work hard to make sure you achieve the results you're looking for.
Lose 2 inches on your
first visit or it's
Immediate Results

All patients lost fat immediately, without dieting, exercise, pills or surgery.

For everyone

Every patient experienced significant fat loss at each visit, ranging from 1 5/8" to 10".

Superior Tech

Competing technologies can take weeks to months to achieve the results that UltraSlim achieves in just 1 visit.

Lasting results

At follow-up, patients had lost additional 1 1/8" of fat during the week after their initial treatment.
it's time to get the results you deserve!
Inventor Terry J. Ward M.H.A lost 60lbs with UltraSlim
new patient special
LOSE 2 Inches on your First Visit or it's FREE!
We have helped numerous patients lose weight, regain an active lifestyle, and get back to their favorite activities, all without surgery. UltraSlim's unique patented technology achieves dramatic results in 32 minutes which require months to achieve with apoptosis devices such as Coolsculpting® or SculpSure®.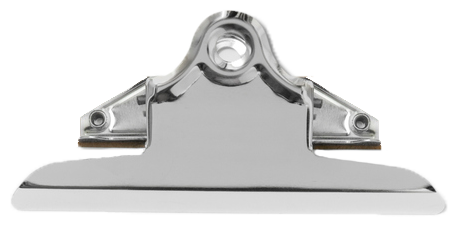 THERE MAY BE
HOPE FOR YOU
Our program has worked for many people. If you are ready to lose weight, there may be hope! Schedule your Complimentary Consultation today.
Dramatic Fat Loss At Each Visit

Patients lost an average of 1.6 liters of fat in just 32 minutes (3.5″ combined waist, hips, and thighs) at one visit. Patients seen at follow-up had lost an additional 1 1/8″ of fat during the week following treatment. With UltraSlim, patients lose the fat permanently through a natural bodily function known as "lipolysis", whereby the contents of their fat cells are excreted primarily in their waste. Once you flush the toilet, that fat cannot come back! Of course, patients can gain weight in the future if they consume too many calories.

A Safer Device

UltraSlim Professional is the only fat reduction device classified in the lowest risk category as a Risk Group 1 device. There are no side effects, complications, or adverse events.
take action now
LOSE 2 Inches on your First Visit or it's FREE!
IT'S TIME TO GET THE RESULTS YOU DESERVE!
What is red light therapy?
Red light therapy also known as photo rejuvenation is a technology that uses wave lengths of visible red light from the 630-660 nanometer wavelength to penetrate deep into the layers of the skin.
There are no needles, no incisions, and no recovery time. The modulated red light tricks the mitochondria of the fat cell into creating a pore in the cell membrane, allowing the fatty acids and triglycerides to escape!
Welcome to Eastern Shore UltraSlim
Getting Started
Before your first appointment, you will be provided with our Client Procedure Guide to read and sign. It contains all of the details of your treatment plan. You can also download it here.
We will ask you for a medical history to make sure you are eligible for treatment. Please download it here and bring it with you to your first appointment.
Contact us now to schedule your first session. Ask about our current specials!
The Week Before Your Treatment
To further help optimize results, we have designed a program that ensures that the body of the client is given every chance to process the fat. The program is recommended, but not mandatory, and includes:
Drink lots of water (64 oz. per day before & after treatment)
Discontinue use of coffee (and other caffeinated beverages) and alcohol. If you can't live without your morning coffee – add two cups of water per cup of coffee to your daily water consumption.
Complete details are available in the Client Procedure Guide.
At Your Treatment
Before your first treatment and at your follow-up visit one week after your last treatment, your measurements will be taken and recorded to track your success.
Before Your First Treatment
Measurements must be taken and recorded on the approved Client Measurement Form.
"Before" photos are taken (they will not include your face).
Our staff will ask about your client's dietary habits and emphasize the need for a balanced, low-fat, diet.
Our staff will also discuss the need for mild physical exercise and ask you to commit to, at minimum, walking 30 minutes each day.
All subsequent appointments are booked.
You Will Then Receive Your First Treatment
You must remove your clothes, leaving on undergarments to cover the areas that are not to be treated (such as a full-coverage bra). Cover the areas that the fat is to remain and expose to the light the areas where the fat is to be drained. The light is not effective through a client's clothing.
The certified technician will position and direct the light at the target areas.
Each Body Slimming treatment session is scheduled for one to one and a quarter hour(s), which includes treatment time, dressing/undressing, etc. Other treatment times vary and will be discussed when you make your appointments.
Subsequent Treatments
At each subsequent treatment our staff will talk with you about positive reinforcement used to ensure future adherence to the program.
At the one-week follow-up schedule

Post-procedure measurements are taken and recorded on the approved Client Measurement Form.
"After" photos are taken.
Between & After Your Treatments
Continue to drink lots of water for at least three days after your last treatment.
Limit coffee and alcohol.
Light to moderate exercise 20-30 minutes daily.
Eat several, small meals a day – avoid fats and carbs.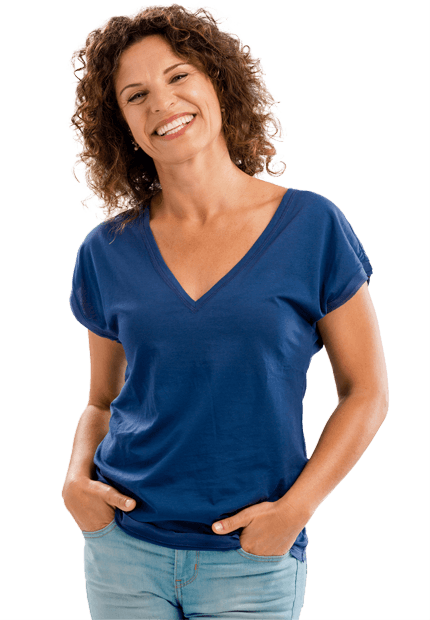 AFTER TREATMENT, MANY CLIENTS EXPERIENCE:
IMPROVED MOOD

Improve your overall health
and regain your vitality for life.

results

Our program is designed to
get you results that last.

REDUCED MEDICATIONS

Medication and surgery don't
have to be the answer.

ACTIVE LIFESTYLE

Stop wasting time in pain and
get your active life back!